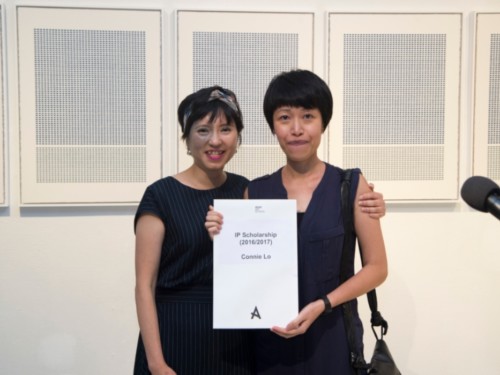 The sponsorship aims to encourage ongoing artistic and academic pursuits for graduates from the Bachelor of Arts (Fine Art) Programme, which is jointly presented by Hong Kong Art School and the RMIT University. This Scholarship is made possible with the support of anonymous alumni of Hong Kong Art School.
NO. OF AWARDS
1 per year (subject to annual review)
ELIGIBILITY
Graduates of Bachelor of Arts (Fine Art) Programme
SELECTION CRITERIA
* Applicant's artistic and academic achievements, including portfolio development after graduation, and the intention of the applicant / graduate to further develop in art-related area
* Interview performance
SCHOLARSHIP AMOUNT
Approximately HK$20,000.