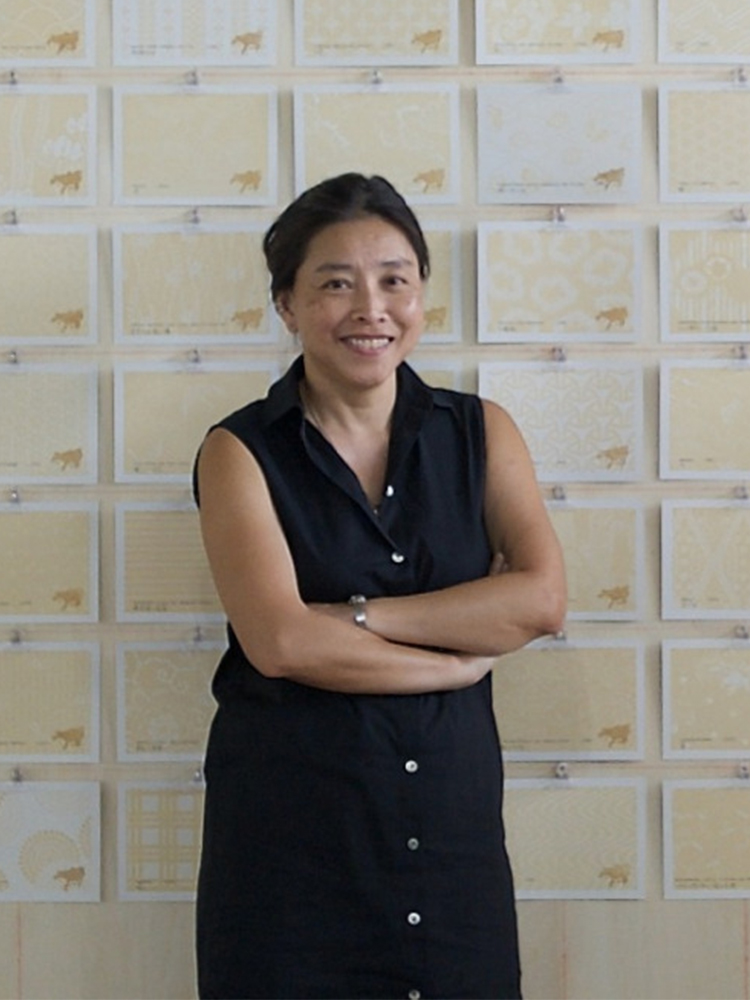 Carol LEE Mei Kuen
Artist
Carol Lee Mei Kuen graduated from the Royal Melbourne Institute of Technology (RMIT) University in 2001 (programme co-presented with Hong Kong Art School) with a Bachelor of Arts (Fine Arts) and Master of Fine Arts in 2008 with the Outstanding Awards. Carol was elected a member of the Golden Key International Honour Society (RMIT Chapter) in 2001. She was one of the founding members of the 'MIA (Mere Independent Artists)', 'Kai Zha', 'Too Art', 'Art Container Project' and 'HKAS Alumni Network'.
Carol's painting and installation works were selected for the Hong Kong Art Biennial Exhibition and awarded in the Philippe Charriol Foundation Art Competition. Her glass works were also selected for the Corning Museum of Glass Review in New York for three years. She has participated in many local and overseas exhibitions, such as the Setouchi Triennale "The Postcard project" was exhibited in Shodoshima, Japan in 2016. Her works are collected by the Philippe Charriol Foundation, Alexander Tutsek-Stiftung Foundation of Germany, Lviv Glass Museum in Ukraine, Hong Kong Heritage Museum, Hong Kong Arts Centre , M+Museum and other private collectors.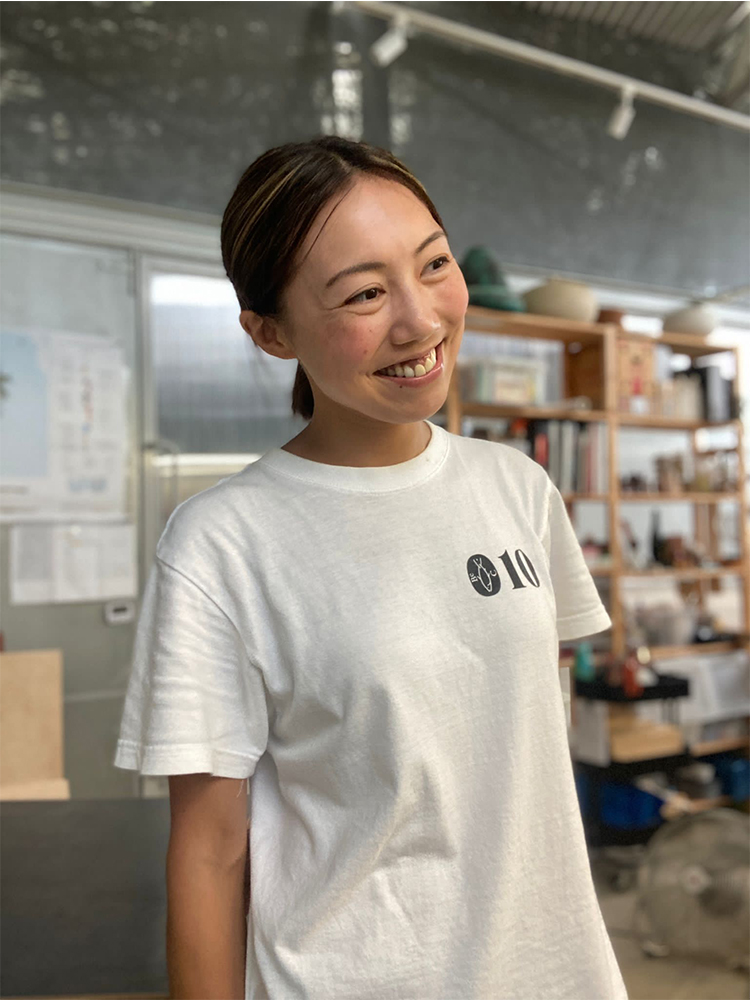 NIKO LEUNG
Co-founder of 'Hong Kong Soil'
Niko Leung, a Hong Kong based product designer working in the realm of object, material research, installation and spatial design. Niko holds a bachelor's degree in design (Cum Laude) from Design Academy Eindhoven, the Netherlands, she has also taught visual art, spatial design and design and applied technology at Lee Shau Kee School of Creativity in Hong Kong. 
Niko enjoyed traveling, had been a resident artist in Jingdezhen (CN), Fiskars (FI), Den Bosch (NL) and Arita (JP). She was awarded DFA Young Design Talent Award in 2017 to undertake a work placement at Studiomake Architects in Thailand.
Niko had practiced as craftsperson at Royal Tichelaar Makkum, NL, she enjoys experiments and the search for charming moments in the making process. Niko founded Future is Transparency in 2020, co-founded Hong Kong Soil with Loky Leung in 2021, as an initiative to research and advocate purposeful reuse of discarded soil from construction sites.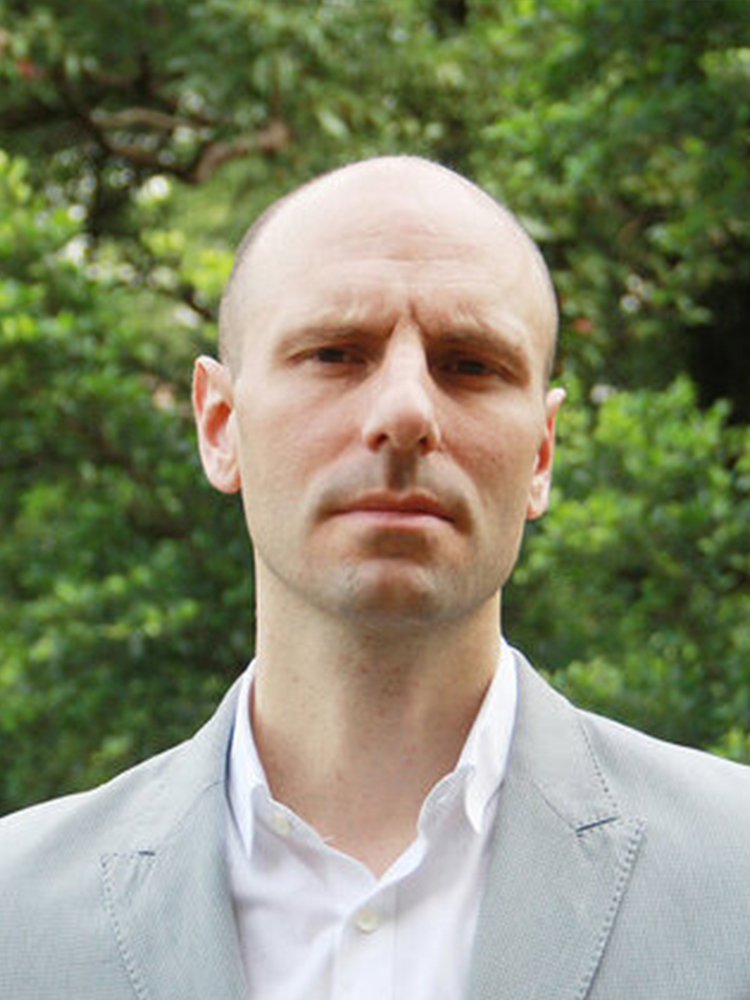 Ivan VALIN
Head of Division and Associate Professor of Practice, Division of Landscape Architecture, Faculty of Architecture, The University of Hong Kong
Valin is an expert in landscape materials and construction. He leads on-site investigations and focuses on synthesizing material knowledge into technical and design innovation. He is an Associate Professor of Practice in Landscape Architecture in the Division of Landscape Architecture at the University of Hong Kong, also co-directing TAL-L.