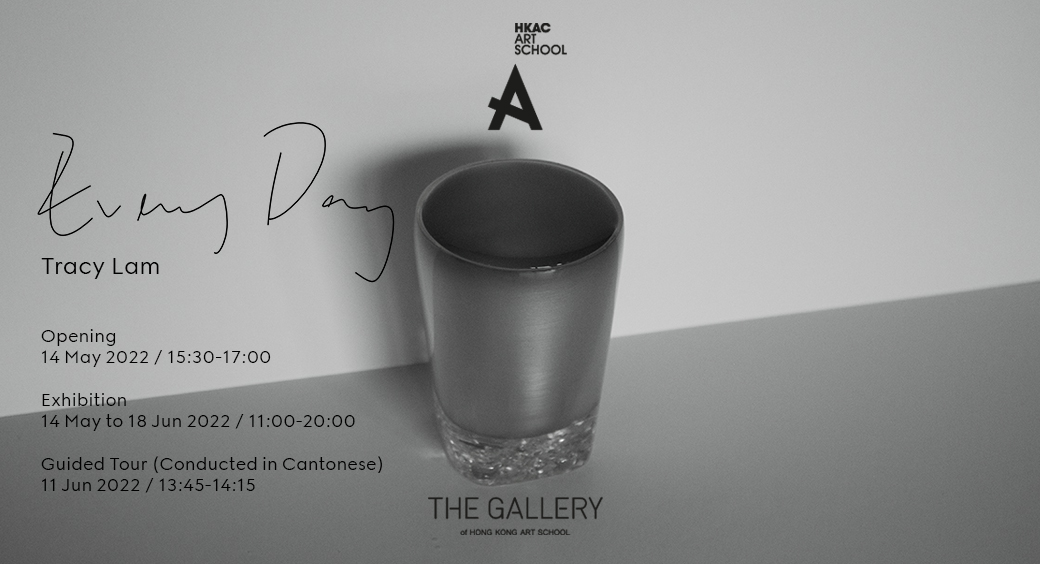 Exhibition Statement
Featuring works on paper, drawing, objects and sound installation, this "Every Day" exhibition investigates everyday life through the intertwining relationship of boredom and time. 
Essentially, nothing happens in the state of boredom. Influenced by her workplace experience in retail business, Tracy explores how the weariness engulfs the everyday life. The fast-paced retail environment requires a consistent agility to pursue the ever-changing ambitions. The futility of pursuing is no less significant than the fate of Sisyphus.
As per Heidegger's suggestion, profound boredom empowers an individual to radically face the inner self and search the meaning of being. In the course of time, boredom varies and is clouded between confronting and adapting to the futility. By exploiting the sum of several bodies of work, the artist attempts to realize herself by the way she lives or does not live at all, awake instead of shaking off the different intensity of emptiness to explore the existential question about the innate desire of reason.
Every Day
Exhibition Period : 14 May – 18 June 2022
Time : 11am – 8pm (Closed on Sundays & Public Holidays)
Venue : The Gallery of Hong Kong Art School  (10/F, Hong Kong Arts Centre, 2 Harbour Road, Wan Chai, Hong Kong)
Artist : Tracy LAM Chun Man
Opening Reception
14 May (Sat) 3:30pm – 5:00pm
Guided Tour by Artist
11 Jun (Sat) 1:45pm – 2:15pm