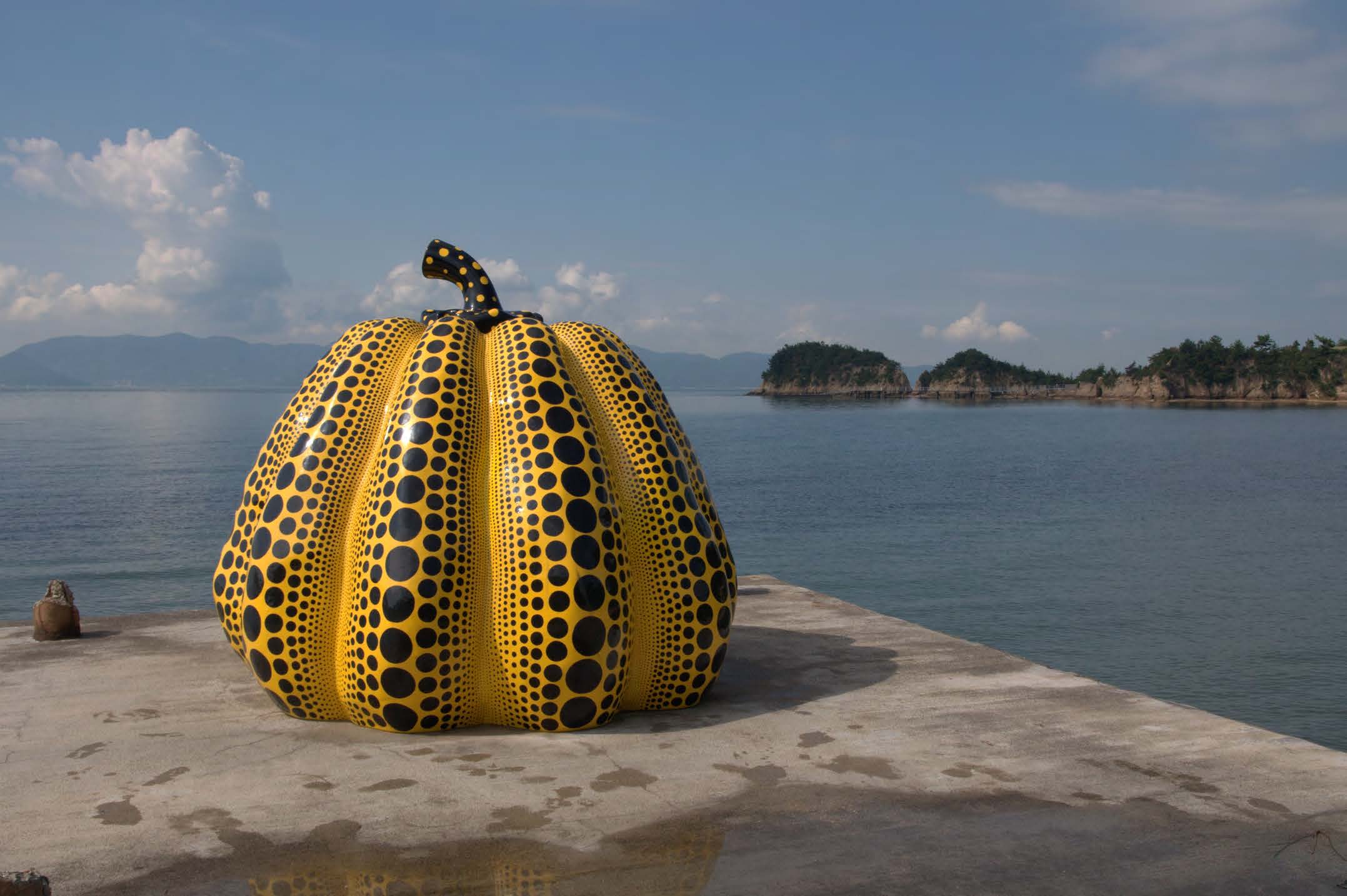 ART TOUR (ARCHIVE ONLY)
The Art Tours organised by the Hong Kong Art School centre upon the Art in Experience rationale. We believe that travelling experience leads to a more in-depth observation of the surrounding environment and a more substantial understanding of life, it is hence essential in the context of art study, which aims to open up a wider horizon and a more sophisticated realm for individuals to sense, to explore, to perceive, to express, and to enrich spirituality.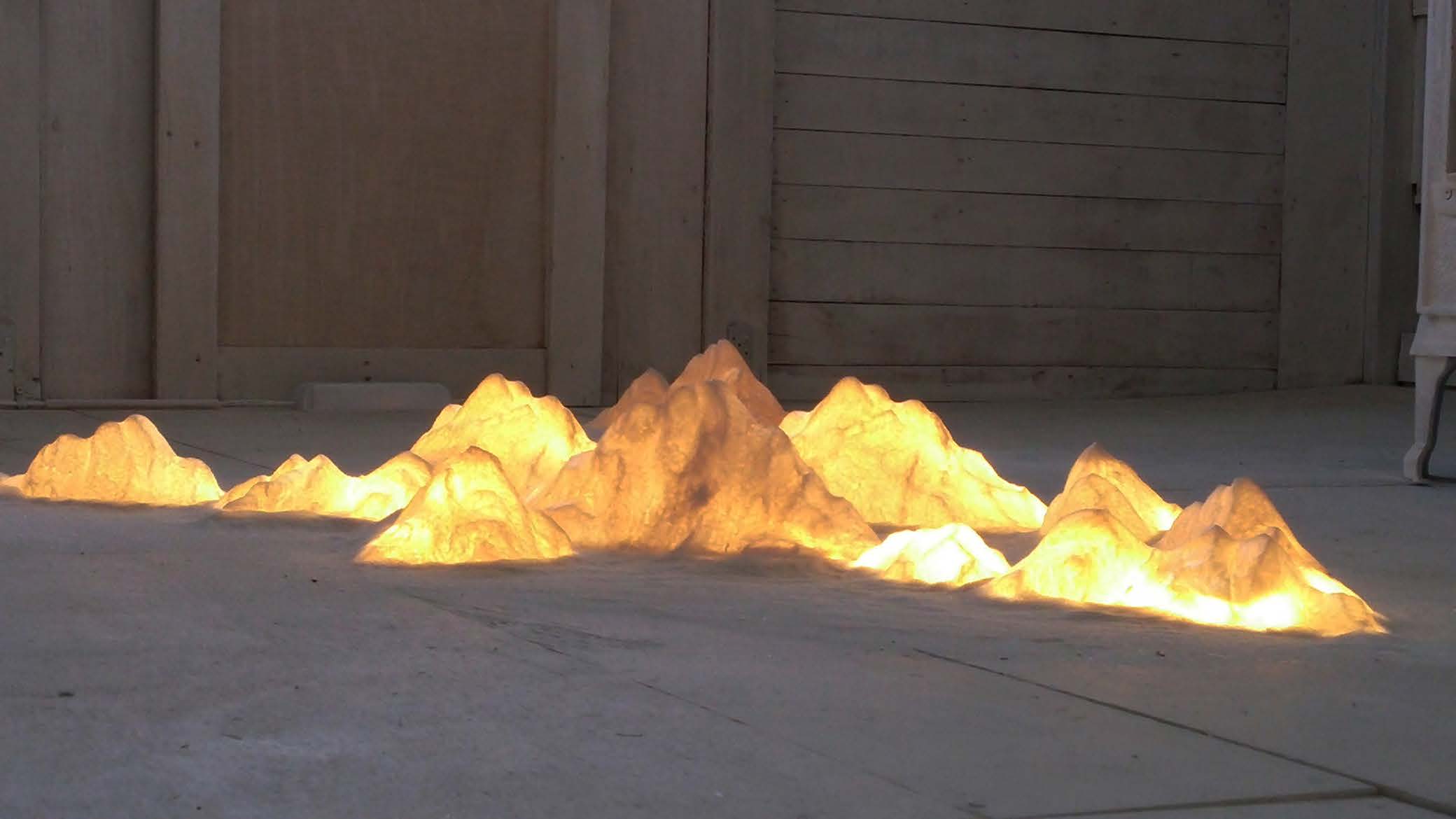 DECODING CURATORSHIP LECTURE SERIES (ARCHIVE ONLY)
This Lecture Series is designed to open up a window to the profession of curatorship, providing participants with a sophisticated view and an in-depth discussion towards the subjects centering upon and revolving around curatorship.  The Series suggests ways, from a holistic angle, to comprehend the profession of curatorship and to apprehend the world from a curatorial perspective.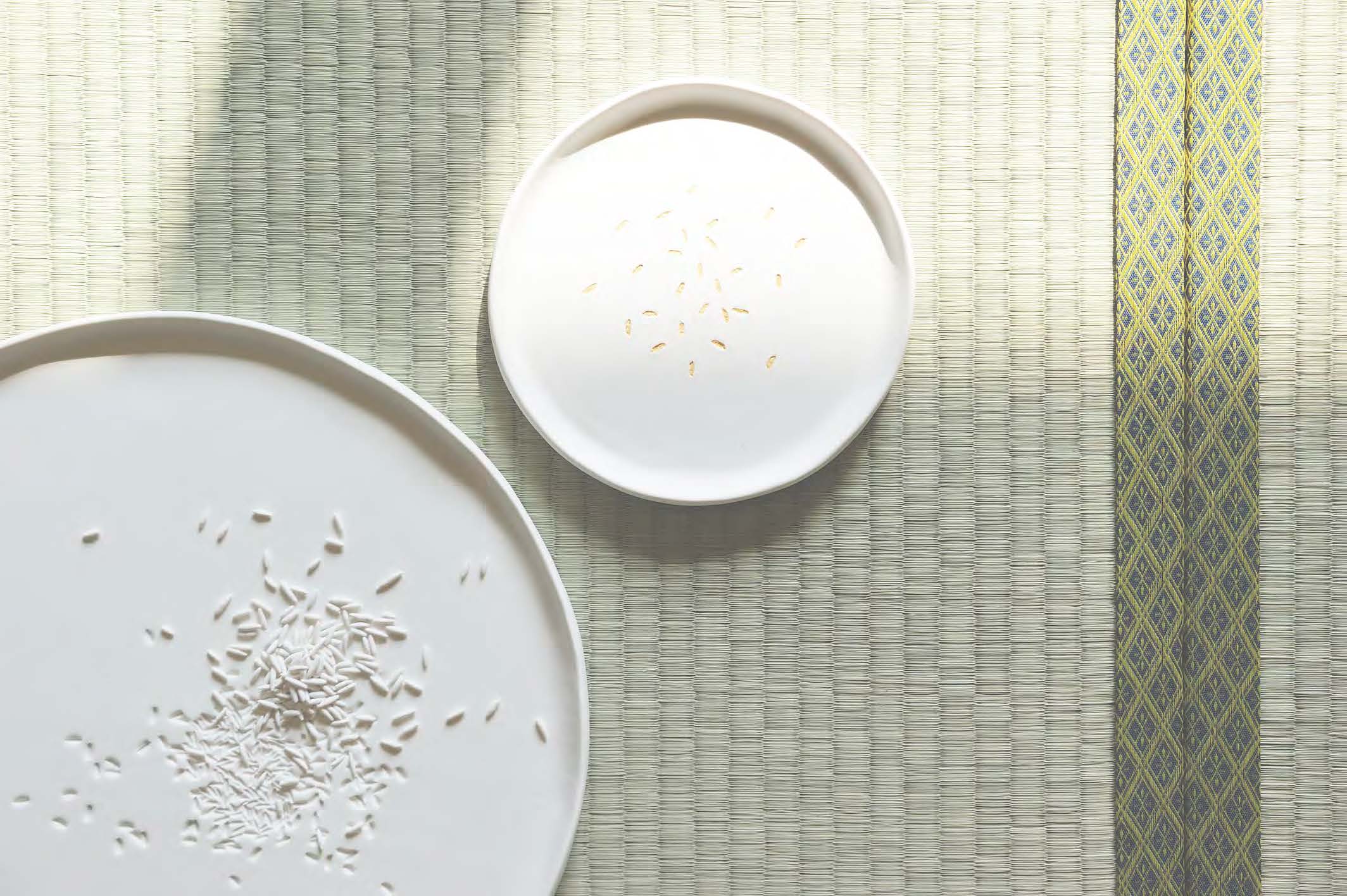 PROFESSIONAL DIPLOMA IN FINE ART (ARCHIVE ONLY)
The Professional Diploma in Fine Art (PDFA) programme is designed with a learner-centered approach, with unique accessibility and flexibility in its content and structure that allow it to cater for the vocational / professional needs of a wide range of art practitioners as well as the vocational / professional interest of non-practitioners who are attracted to the field of art. Participants, depending on their needs and interest, can opt to enroll into individual modules without completing the whole programme.