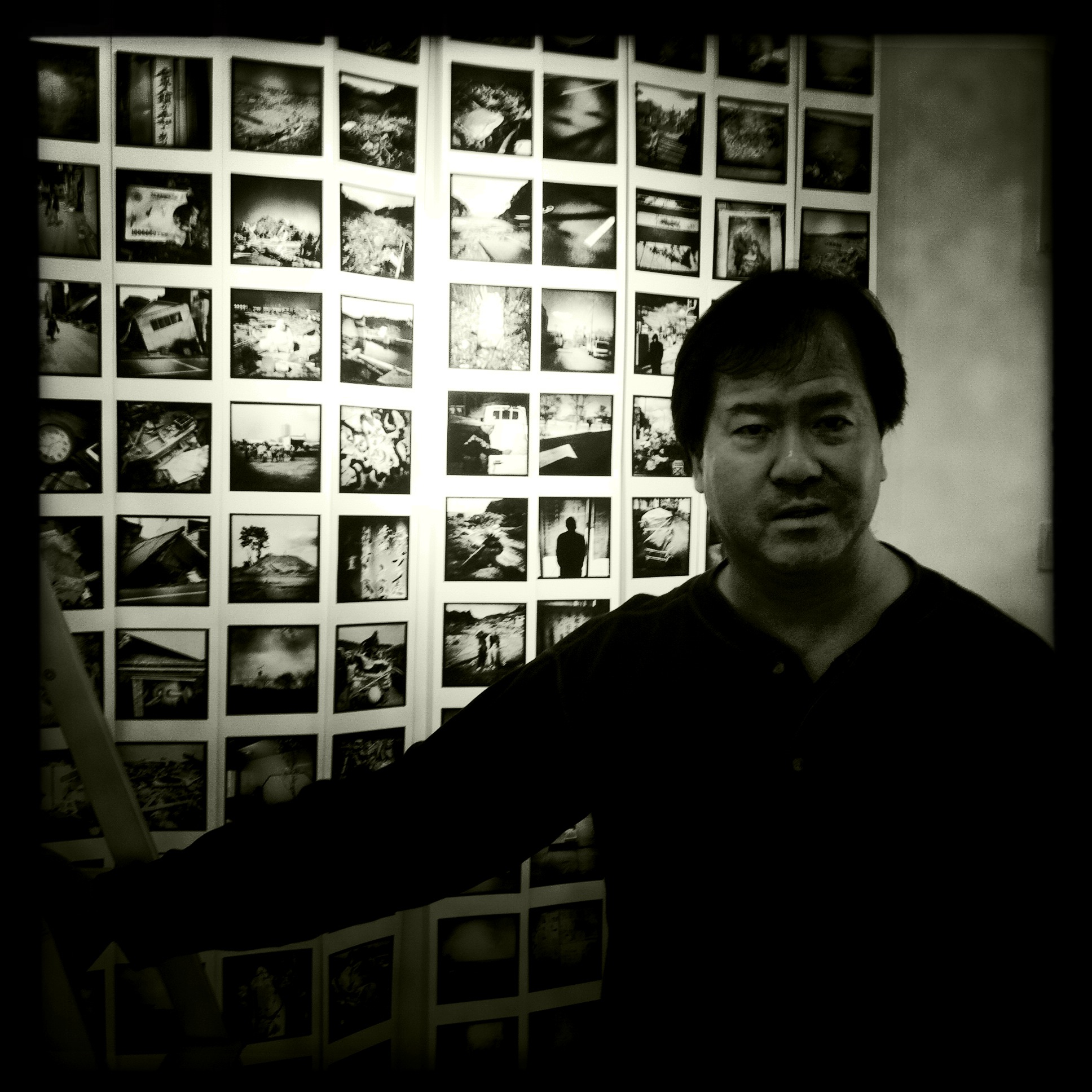 Dr. LAI Kin Keung Edwin
Senior Lecturer / Subject Coordinator
BA (Hons.), Derbyshire College of Higher Education, UK
MPhil, PhD, The University of Hong Kong
Specialty: Photography
Edwin is a renowned art critic both locally and internationally, as well as a senior and a well-respected practitioner in the field.  With an expertise in photography and photographic history, he has published more than one hundred essays on related topics in English and Chinese languages.  They have been published in different formats ranging from newspaper columns to art gallery leaflets, exhibition catalogues, academic journals, published books, and internet channels.
He was also the author, co-author, or the editor of a number of publications.
Selected publications by Edwin include:
Co-author, Hong Kong in Colours 1940s-1960s, Joint Publishing Press, Hong Kong, 2013.
(Co-author: KO Tim Keung)
Co-author, Post-Straight: Contemporary Hong Kong Photography, Asia One Books, Hong Kong, 2012.
(Co-author: Blues Wong)
Co-author, First Photographs of Hong Kong 1858-1875, Oxford University Press, Hong Kong, 2010.
(Co-authors: Regine Thiriez, KO Tim Keung)
Editor and author, Visual Colours: Essays on the History of Hong Kong Visual Culture, Joint Publishing (H.K.), Hong Kong, 2002.
As a professional curator, Edwin has been curating numerous art exhibitions, for instances, the institutional exhibitions at the China Pingyao International Photography Festival, and exhibitions associated with the Hong Kong International Photography Festival.
Edwin received the Fellowship for Artistic development in Visual Arts, which was awarded by the Visual Arts Committee, the Hong Kong Arts Development Council for the year 2000.  Edwin also received the commendation award presented by the Secretary of Home Affairs for his outstanding contributions to the promotion of arts and culture in 2013.
Besides, Edwin serves as a Museum Expert Advisor at the Leisure and Cultural Services Department.  He is also a regular contributor of the highly respected Taiwan photography journal, 'Voice of Photography', which has a vast distribution worldwide.