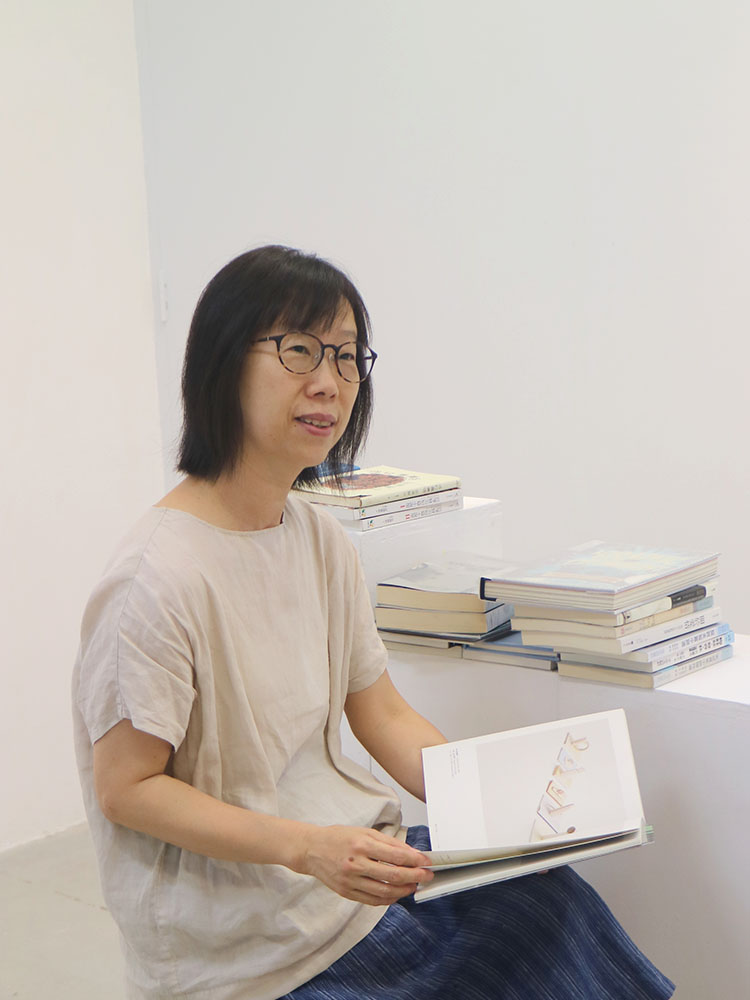 CHEUNG Wai Sze Rachel
Lecturer / Programme Coordinator
BA Fine Art, RMIT University, AU
MA Fine Art, Middlesex University, London, UK
MA Glass, University of Sunderland, UK
Specialty: Ceramics
Rachel possesses expertise in ceramics and glass art.  She was the winner of the Prize of Excellence at the Hong Kong Art Biennial Exhibition 2001.  Over the years, Rachel has taken part in over 30 solo and group exhibitions of various scales across different countries, including Australia, Japan and United Kingdom.  She was also invited to take part in the Fukutake House Project of the Setouchi Triennale in Japan in 2016.  Her works have been widely collected by museums, organizations and private sectors, most recently, her work, Perceived/Unperceived, has also been collected by the Hong Kong Heritage Museum.
Rachel has been the founder of the Unit Gallery since 2010.  The gallery was established with an aim to enhance the culture of art collection and art appreciation, and to build up a more dynamic connection among artworks, artists and the audiences.  Rachel has been playing a unique role in the art scene and is equipped with a subtle understanding of the art market.
Rachel at the same time is the Coordinator of the Hong Kong Art School Gallery, and she has been leading arts and cultural projects with different research focuses.  Recently, Rachel has become the proponent of the "On Earth – Lai Chi Wo Art Project", which explores the relationship between human and natural ecology, bringing together natural resources and the traditional local Hakka culture.